Archives by date
You are browsing the site archives by date.
The latest newsletter for the Midlife in the United States Study describes findings from Dr. Sin's studies on daily stress, positive events, and inflammation. Read the newsletter here to learn more about how inflammation interacts with psychosocial and behavioural factors to influence health.
The UPLIFT Health Lab is accepting applications for research assistants and graduate students. Please contact Dr. Sin for more details.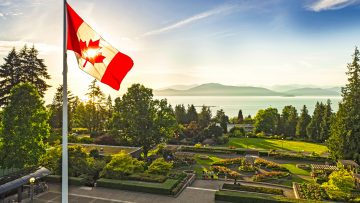 Our research is focused on understanding psychosocial well-being and biobehavioural mechanisms underlying healthy aging.
In a Q&A, Dr. Nancy Sin shares her research and what sparked her interest in studying psychosocial well-being, aging, and health. First of all, can you tell us a little about yourself? I am a health psychologist focused on understanding psychosocial well-being and biobehavioural mechanisms underlying healthy aging. I received my PhD in Social/Personality Psychology with […]